You've more than likely heard about Australia's mesmerizing natural landscape, perhaps you've seen its beauty captured in photos too. Either way, there is no denying that Australia is a travel haven. And personally, if I had it my way, I'd be there all the time.

It seems that most U.S. travelers are likely to agree with me too – according to TripAdvisor at least – where many users have claimed that "if money were no object", they would "choose to visit Australia over almost every other country on Earth". I can't say that I blame them either, just looking at these breathtaking photographs it is clear to see that the Land Down Under is richer in flora, fauna and not to mention, picture-perfect beaches, than most countries in the world.

If only I could be in one of these stunning spots right now… sigh!
1. Great Ocean Road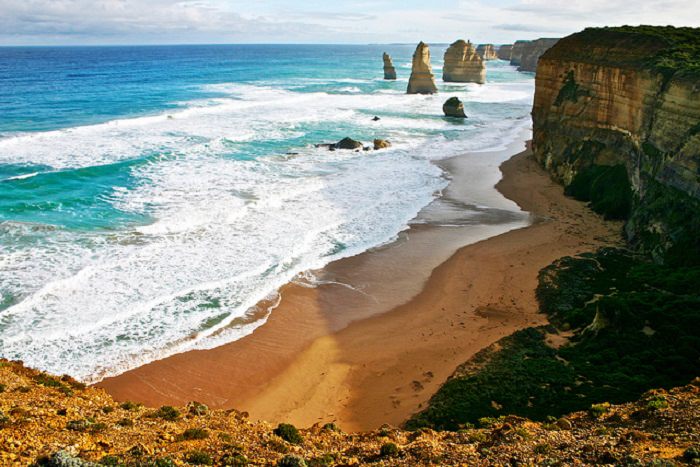 Source: Flickr.com, Melody Ayres-Griffiths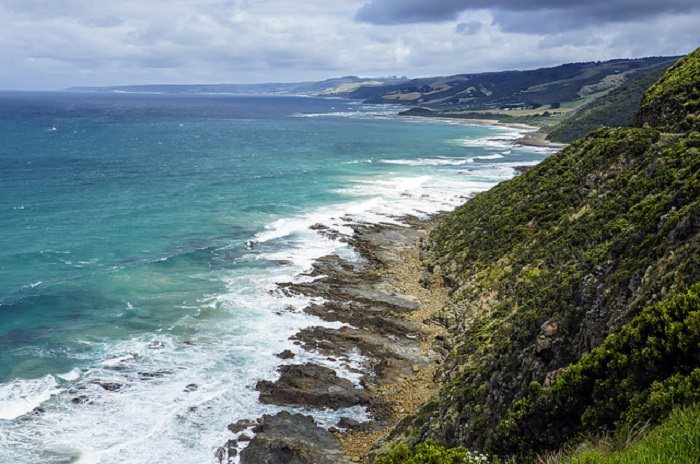 Source: Flickr.com, hjjanisch
2. Katherine Gorge, Northern Territory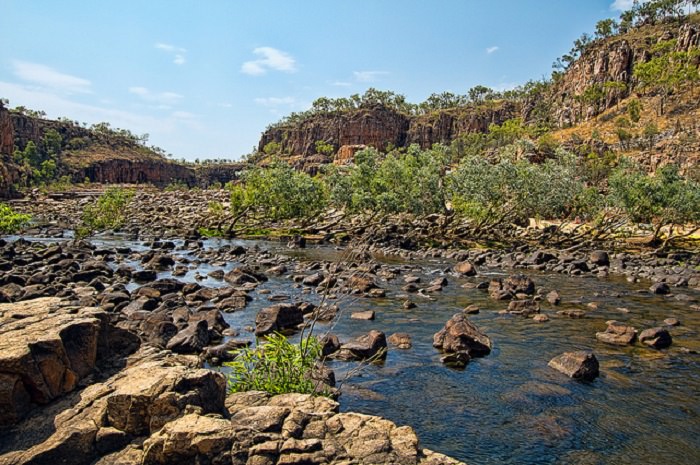 Source: Flickr.com, Marc Dalmulder
3. The Jamison Valley from Wentworth Falls, Blue Mountains, Australia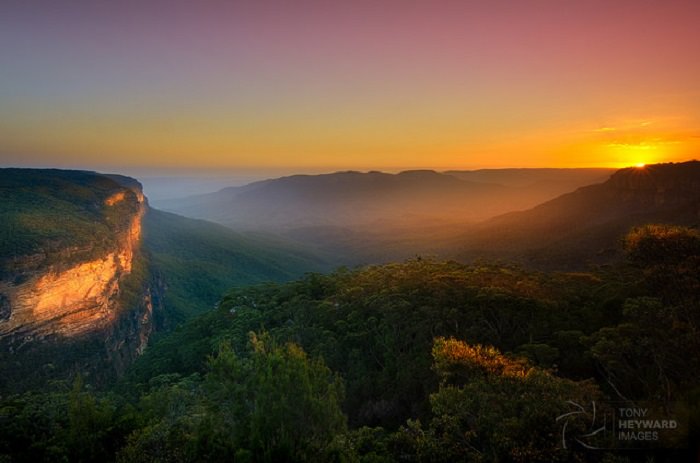 Source: Flickr.com, Tony Heyward
4. Remarkable Rocks, Kangaroo Island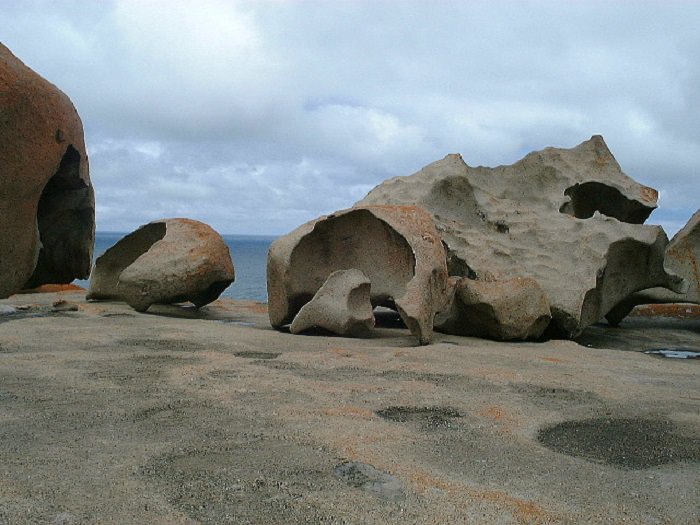 Source: Flickr.com, Tim Parkinson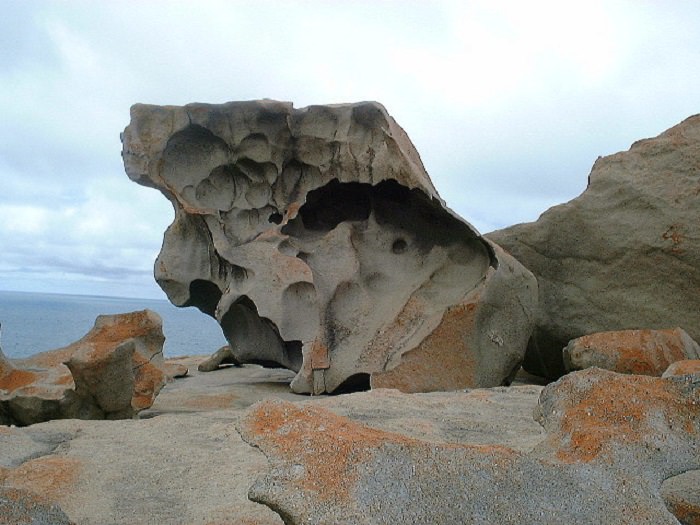 Source: Flickr.com, Tim Parkinson
5. Whitsunday Island, Queensland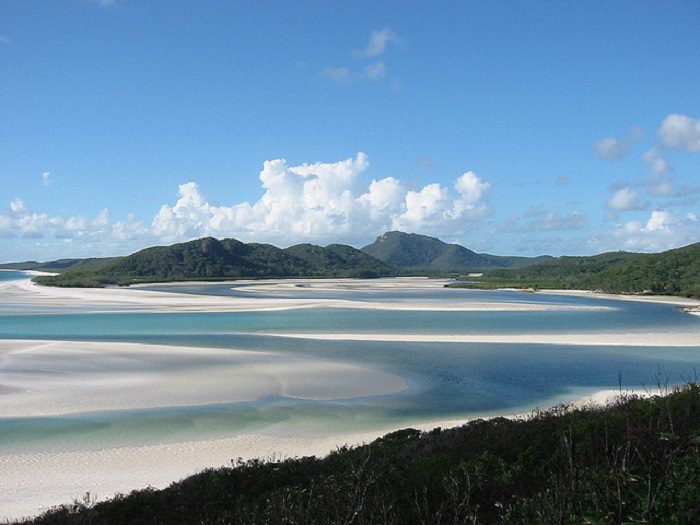 Source: Flickr.com, Birger Kuhnel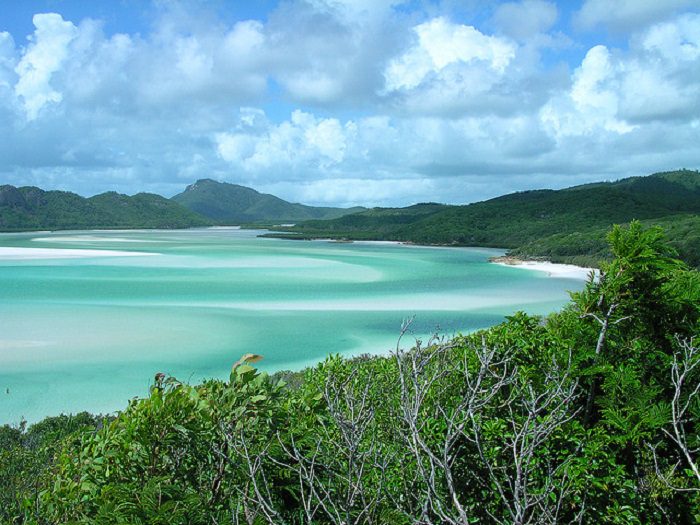 Source: Flickr.com, brewbooks
6. Head of Bight, perfect place to catch a glimpse of the whales!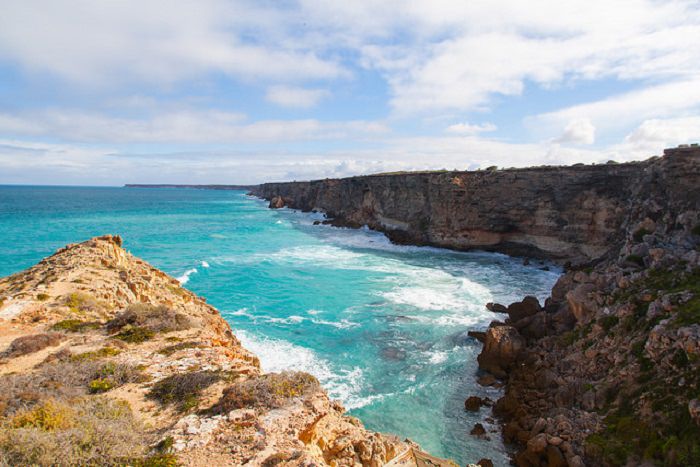 Source: Flickr.com, TheLeadSA
7. The forests of the Dandenong Ranges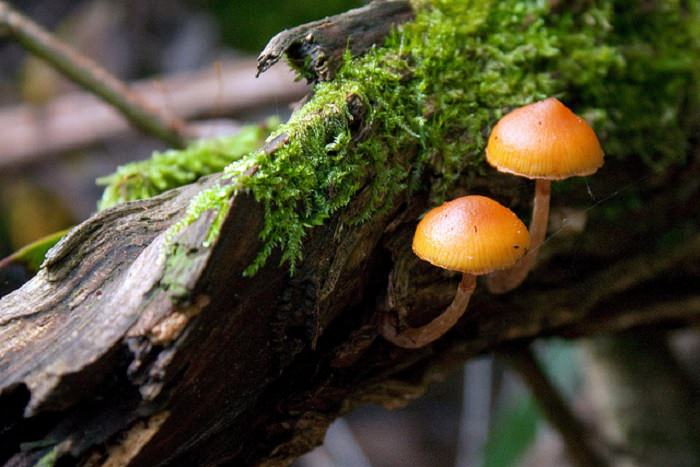 Source: Flickr.com, Rexness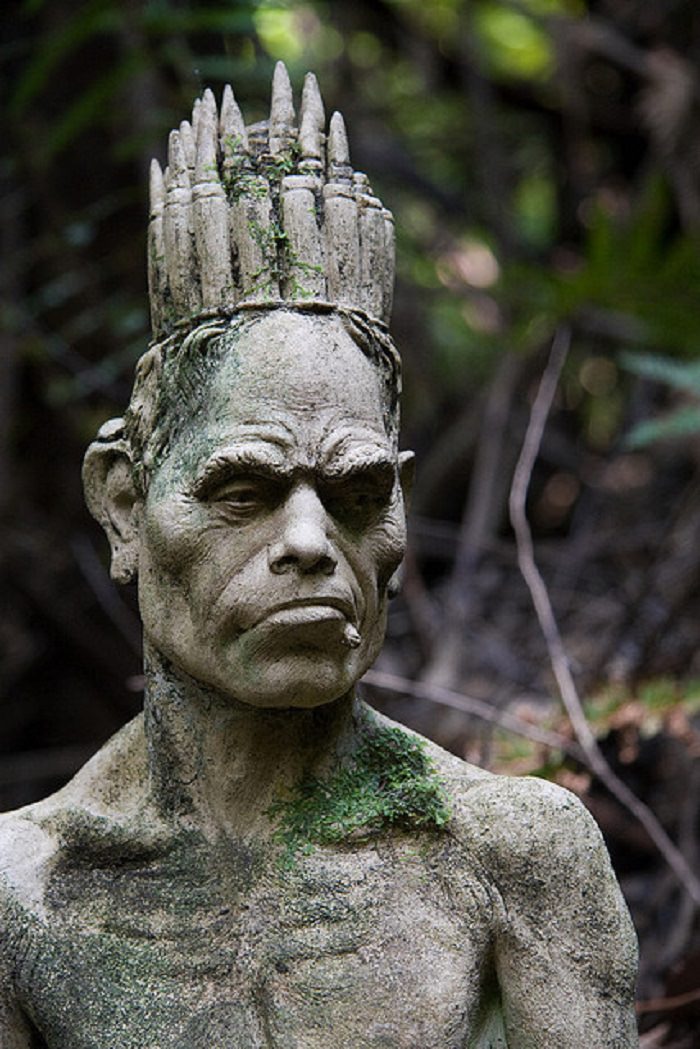 Source: Flickr.com, Tim Lucas
8. Shark Bay in Western Australia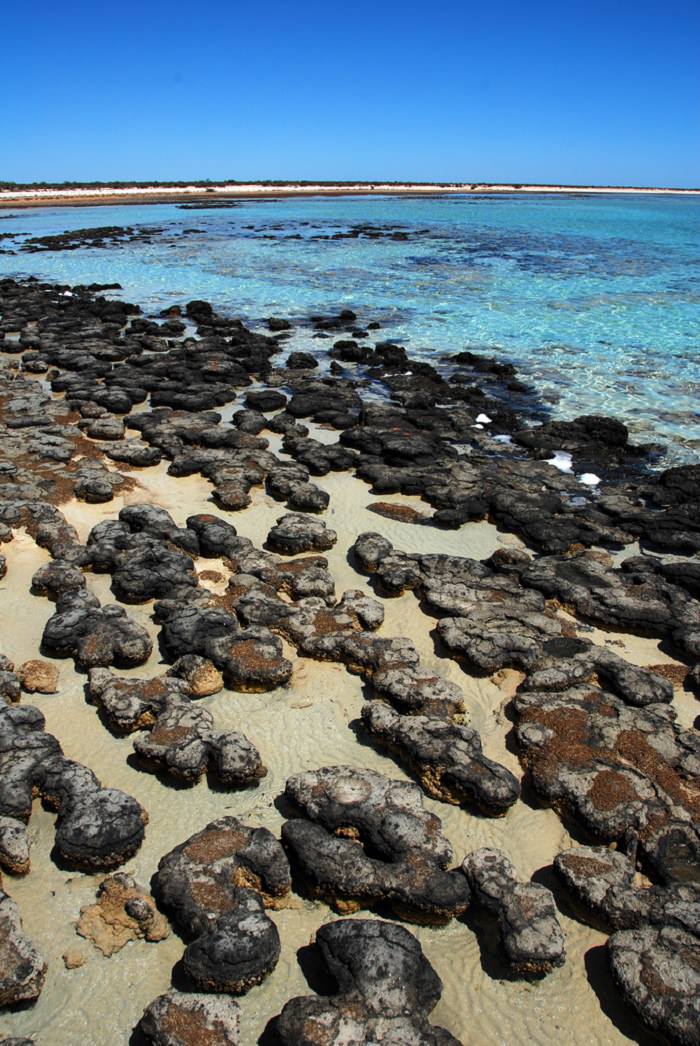 Source: Flickr.com, Robert Young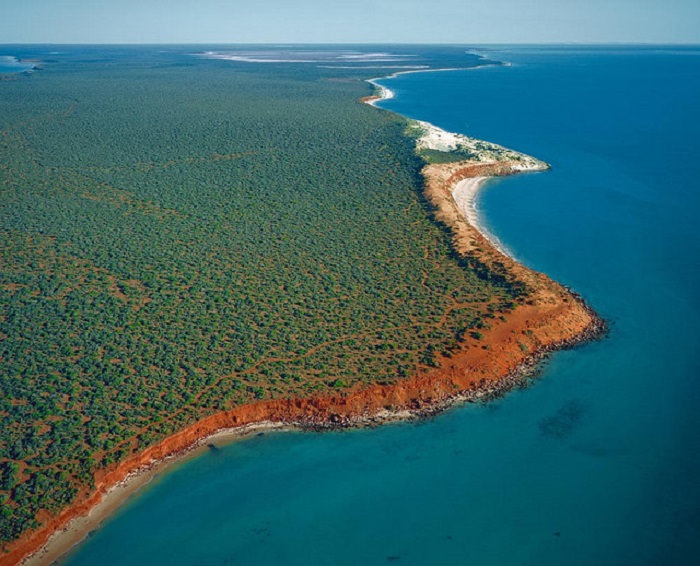 Source: Flickr.com, Lock the Gate Alliance
9. The remote beauty of Uluru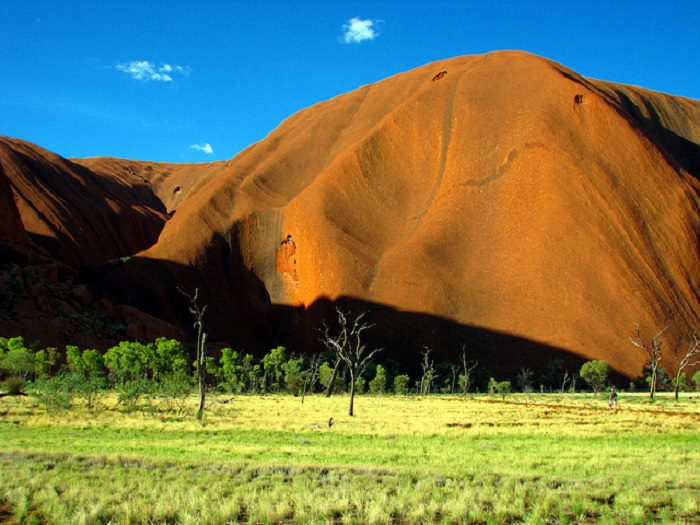 Source: Flickr.com, Klomiz
10. The Great Australian Bight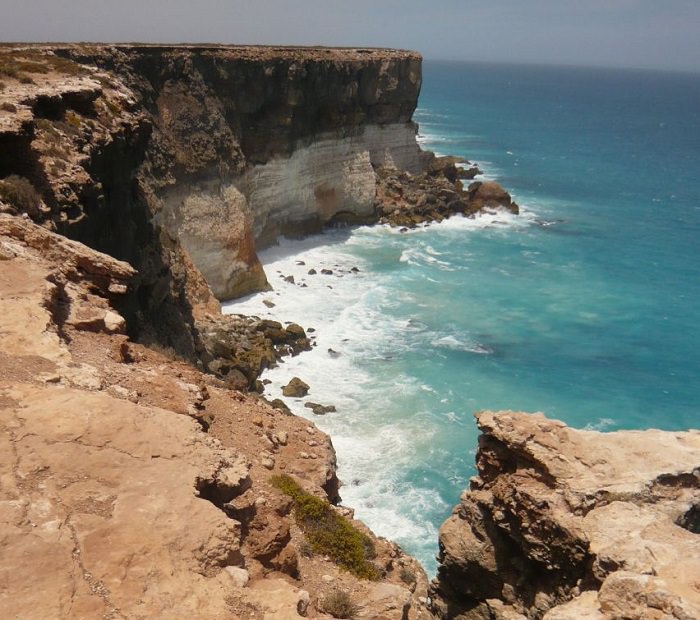 Source: Flickr.com, Mart Moppel
11. The Painted Cliffs in Tasmania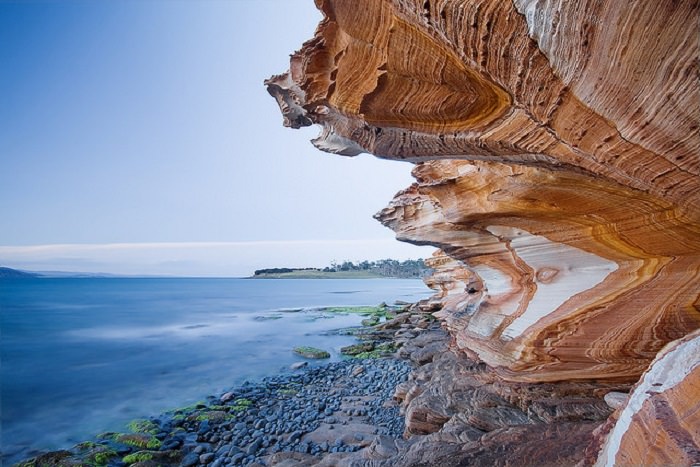 Source: Flickr.com, JJ Harrison
12. The Wallaman Falls in Queensland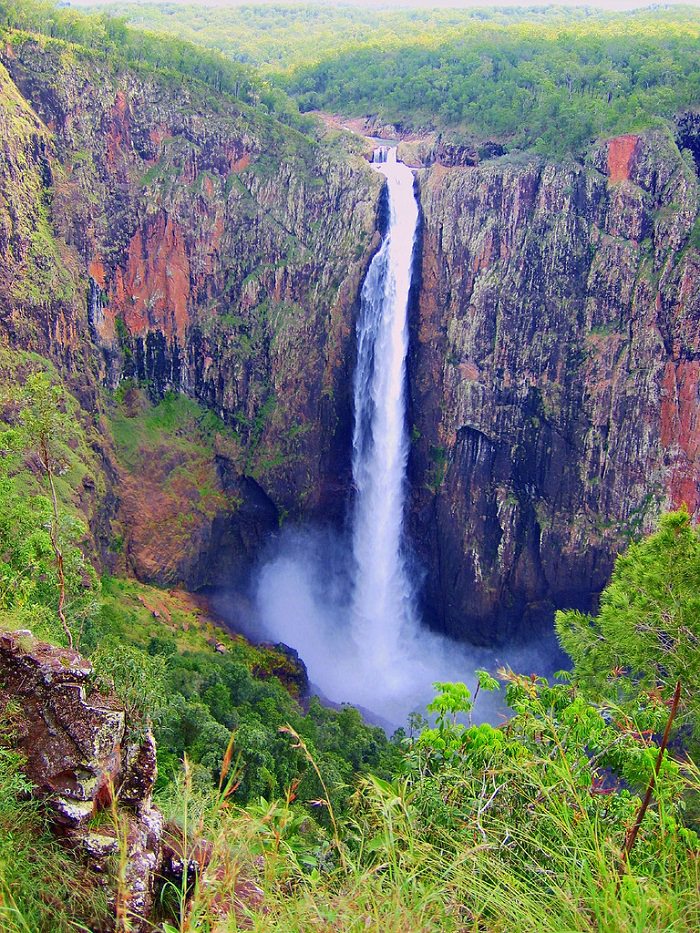 Source: Flickr.com, Rob and Stephanie Levy
13. The Glasshouse Mountains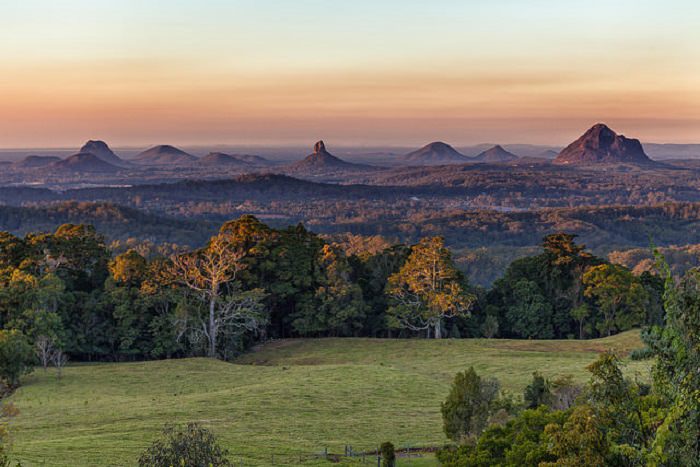 Source: Flickr.com, Andrew Sutherland
14. The mighty depths of King's Canyon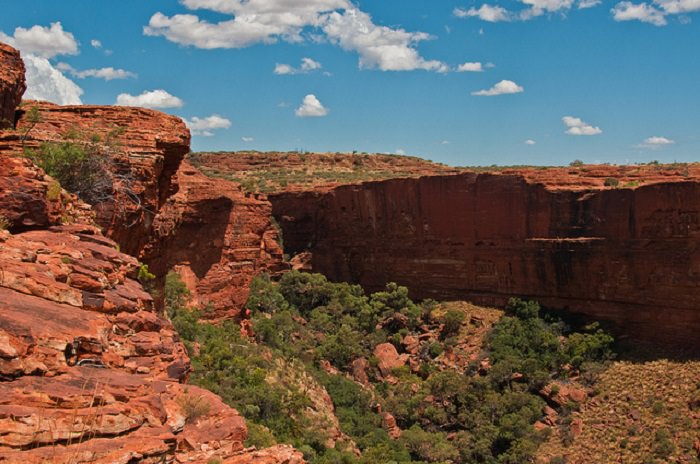 Source: Flickr.com, Graeme Churchard
15. The pretty falls at Kakadu National Park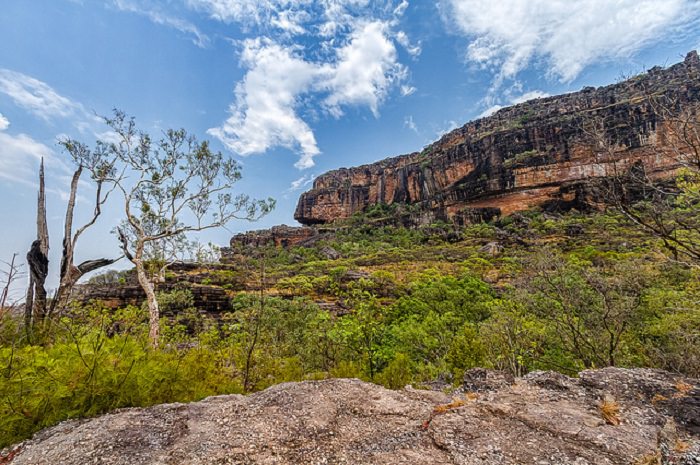 Source: Flickr.com, Marc Dalmulder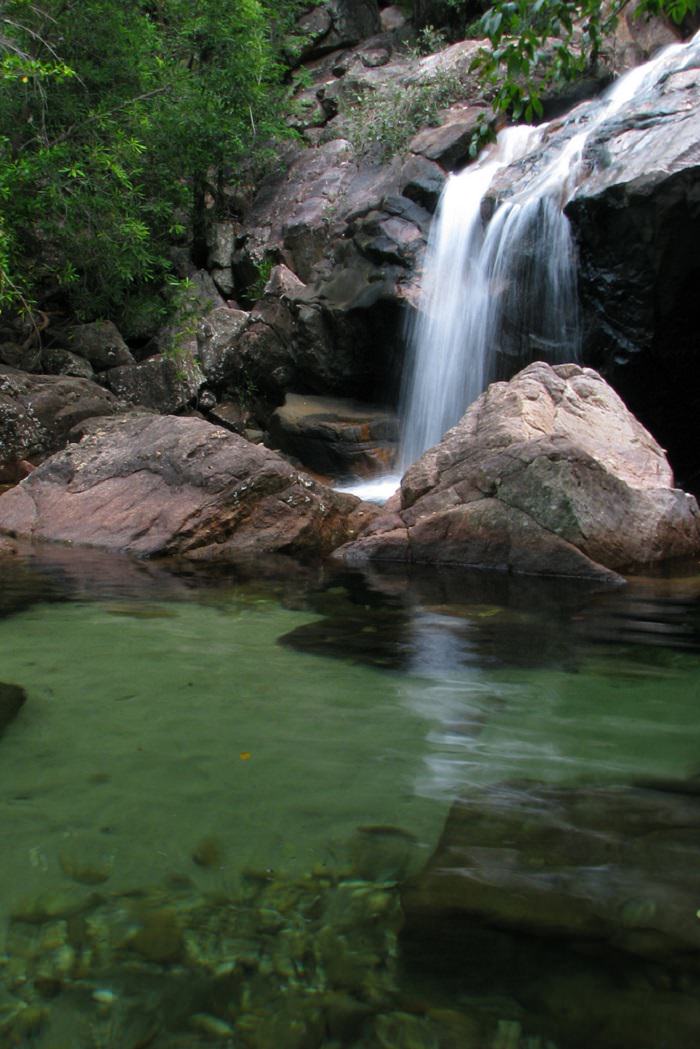 Source: Flickr.com, Micheal Whitehead
16. The Wineglass Bay at Frecinet National Park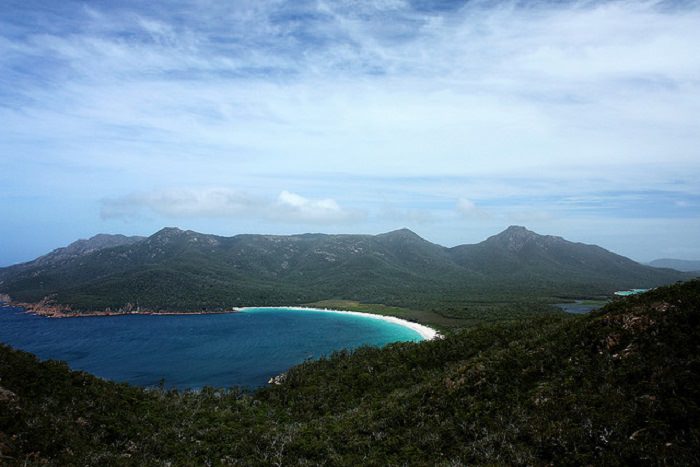 Source: Flickr.com, Andrea Schaffer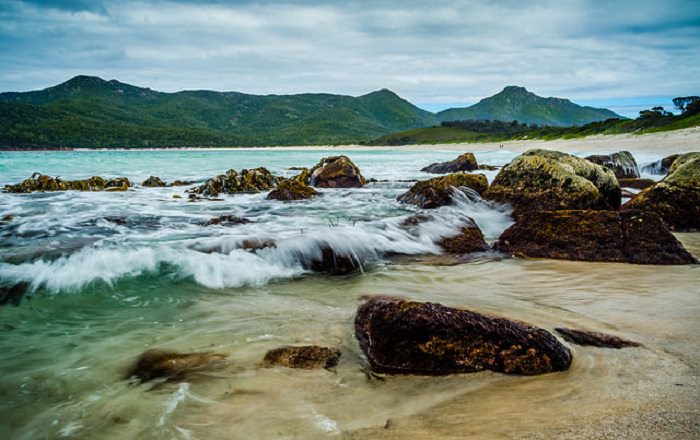 Source: Flickr.com, Shaun Versey